Hypercube Technologies
Hypercube Technologies is a company focused on providing a modern and trending approach to digital marketing encompassing ALL services related to digital media including web development, graphic design, social media marketing and management, photography, videography and advertising.
Another service provided by Hypercube Technologies is the creation of virtual 3D environments for visualization of buildings and houses allowing the ability to see what a construction project would look like even before it is built.
We provide architects and builders the ability to allow their clients to visualize a construction either from plans before it is even built or from a pre existing structure. 3D Visualization is also beneficial for interior designers to allow a client to provide accurate feedback on a project.
The 3D Visualization provided is interactive and has the ability to extend towards Virtual Reality allowing a fully immersive and interactive environment where the user can even change colors of walls or furniture and affect the environment around it.
---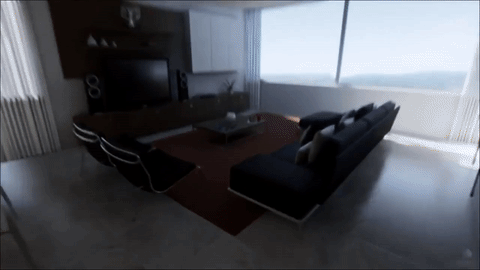 ---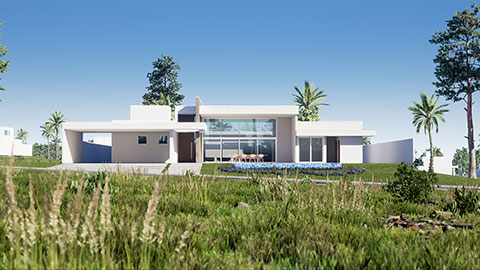 Digital Marketing services include
Digital Marketing and the creation of digital media is an area with diverse content generation and development requirements. In order to be able to confidently deliver quality content in all these areas Hypercube Technologies offers Digital Marketing packages which encompasses all these services.
Web Development

Website design and development includes Development of Android and IOS Apps.

Social Media Management

Creation of Social Media campaigns and using social media to generate traffic that lead to increased sales and revenue
Graphic Design

Design of all web and print media graphics, including logos, posters Brochures, web ads and print ads

Search Engine Optimization

Optimization of web content and websites for optimal search engine ranking using current techniques.
Photography

Photography services to generate quality images to be used for all media and marketing.

Audio and Video Production

Production of Audio and Video content for web and Visual Media like TV and Radio Ads

Web and Social Media
Advertizing content for website and social Media Advertizing
Radio and TV
Video and Audio production for Radio and Television ads
Print Media
Ad designs for Print media like Newspapers and magazines

CONTACT
Get in touch with us. You can contact us via email, by phone or from the webform below.
Email us at
hyper3tech@gmail.com
Ronald Fernandes
+91 9890441369
Alroy Fernandes
+91 9665939350