Stock photography images are a secret weapon and there are so many reasons why your blog needs stock photos. Styled, beautiful images set your branding above others, make your site more cohesive and pleasing to read. Which in turn drives more traffic to your site and keeps readers coming back.
The main reason we use stock photos is that they save us time. It takes a huge amount of effort to plan out images, gather props, and set the lighting for a photoshoot, shooting, and editing the photos. We'd rather quickly see online for stock images, or even better, get them for free!
We use stock images throughout our website, blog, across social media, and throughout other marketing strategies. Today, we're sharing How to use stock photos for your blog.
1. HOMEPAGE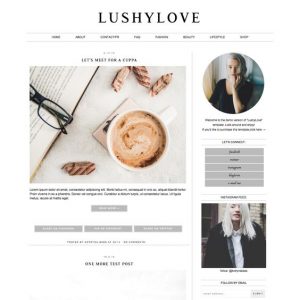 Your site's homepage is the first impression that a reader has of you and your brand. Needless to say, it needs to look inviting.
2. BLOG SIDEBAR


Your blog's sidebar is a great location to insert links to other pages on your site or promotional graphics. Take advantage of this space and insert stock photography that your readers can easily click on.
3. A PINTEREST IMAGE WITHIN YOUR BLOG POST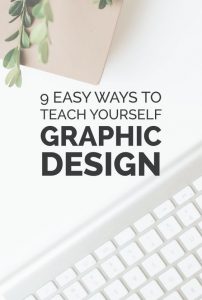 Pinterest is often the number one driver of traffic to your site. If you want to up your game on Pinterest, use a relevant stock photo for your featured image and add the title of your post. If you don't own photo editing software to overlay the title, you can add text to stock photos by using a free program called Canva.
4. ADVERTISEMENTS

If you are an affiliate or want to promote a product on your blog, use stock photos that coordinate with your site to keep the advertisement cohesive and intentional.
5. FEATURED POST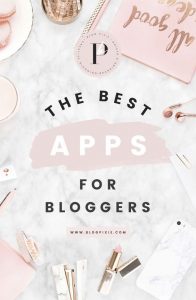 Instead of listing your favorite featured post on your sidebar with text, use a stock image to pretty it up if it's going to be there for a significant amount of time.
6. SOCIAL MEDIA COVER PHOTOS

If you're stumped on what to use for your social media cover photos, especially if you already are using your logo for your profile image, use a stock photo to jazz up that space.
7. INSTAGRAM FEED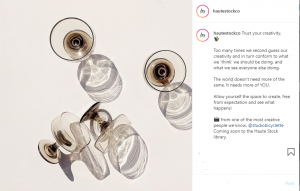 Stock photos are a must for Instagram. Choose photos that represent your business and your brand.
8. DIGITAL PRODUCTS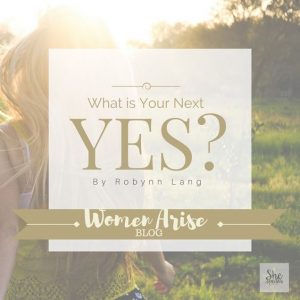 Whatever you're promoting, whether it's physical products, or a program or service, use stock images to take your branding to the next level.
9. FREEBIES, GIVEAWAYS, AND SALES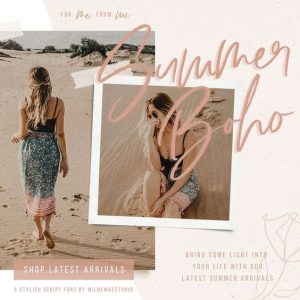 What better way to promote freebies, giveaways, and sales than with stock photos?
10. NEWSLETTER PROMOTION

Are you sensing a trend? The right Stock photos make anything look professional and elegant! If you haven't already discovered the importance of building a mailing list, use stock photos to launch and promote your newsletter.
Using stock images is the easiest way to create gorgeous eye-catching images in a snap. You can grow your business by using high quality, versatile stock photos that grab your audience's attention., just make sure to stay on-brand with your color and font choices.
Here is a list of some of our favorite places to go for stock photos: