Your business is like your child. It deserves all the love and attention that you can give it and then some. Handling your company is a full–time job and without help, it's more difficult for your business to bloom. Often, people don't have enough time, energy, or knowledge of digital marketing methods to promote their business to its full potential. This is where digital marketing agencies like Hypercube Technologies come in.
Digital marketing methods like social media marketing have taken up the spotlight. It is the most effective way of promoting your brand or business and attracts more eyes now than traditional marketing methods.
Here are Five Reasons Why Your Business Needs a Digital Marketing Agency
1. Time Management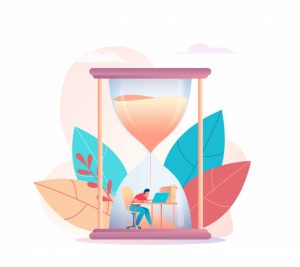 Running a business is by no means an easy task. Branding your company and promoting it online is time-consuming and takes a lot of expertise. Keeping your company in check means, you won't have the time needed to market your business on social media platforms. A digital agency knows the ins and outs of the field. We know when, where, and how to market your company so that it reaches the correct target audience at the correct time. We create a brand image for your company so that people can identify, remember, and connect with it. Not only that but we also deliver better results towards your marketing goals.
2. Fresh Perspective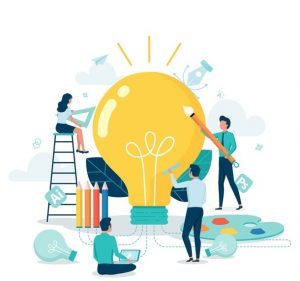 You may have an idea and image for your company's brand and we help you refine that image to stand out amongst the competition. We identify the target audience of your potential customers and come up with the best and most creative ways to market your brand to them. With this outside, expert perspective, we help grow your business.
3. Expert Insight To The Industry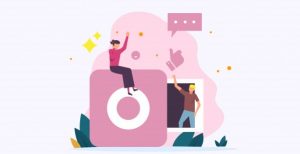 Teams that run digital marketing agencies are experts in their respective fields. They've been in the industry for years and have enough real-life experience to instinctively know the best ways to market your business. The world of social media is ever-changing and these agencies have to stay constantly up to date with all the latest trends. This ensures that your company too stays up to date.
4. Graphics, Photos, And Videos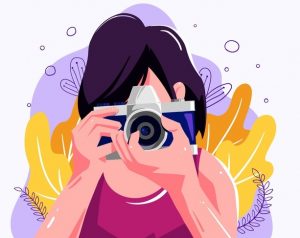 Our Digital marketing agency has professional photographers, videographers, and graphic designers working for them. This is just one of the many ways that your product or service gets highlighted on a social media platform. Social Media is all about the VISUAL aspect, particularly on platforms like Instagram and Pinterest. We conceptualize creatives and content that showcases your brand in a positive and aesthetic way while also maintaining communication with your audience. Professional-looking pictures and videos help capture potential customers' attention and also inform them about your product or service.
5. Contacts With Bloggers And Influencers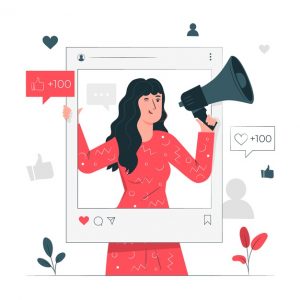 Having your brand promoted by the Press, bloggers and influencers is a core service of our agency. This helps your company get featured in newspapers, magazines, blogs, and websites which are read by thousands of people. We have developed relationships with influencers and can arrange collaborations with them, which help strengthen your brand's image.
All in all a digital marketing agency is a must if you want to beat your competition and stay relevant in a competitive market. There are various agencies that handle different industries, services, and rates for their work. Here at Hypercube Technologies, we specialize in serving the hospitality, fashion, and lifestyle clients and aim to provide the best digital marketing and PR services available in Goa.
Head over to our Instagram page or website to see examples of our work
http://hypercubetechnologies.com/