There have been so many changes on Instagram in the last year, it's actually pretty CRAZY. From Instagram Stories to Instagram for Business, the changes keep rolling in and we definitely don't mind. Did you know that the total daily count of Instagram users is 300 million?
As you can see it's no secret then that Instagram is a vital part of any business plan and it's clear that bloggers or even brands NEED to be active on Instagram. We've put together a few tips and hacks that you probably didn't know about to amp up your Instagram knowledge.
Hack #1. Add Hashtags in The Comments.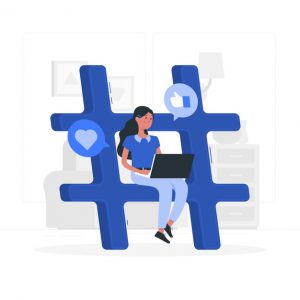 We all know about the power of hashtags. However, when used too much, it can look messy, and of course, you don't want that. Here's how you can do it: When you post on Instagram, copy and paste your hashtag set on the comment section. This way, it's hidden at first glance but you still get benefits as well.
Hack #2. Share Your Photos on Other Platforms.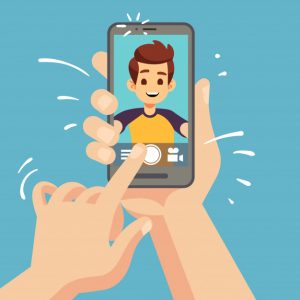 Are you on multiple social media platforms but posting different content for each platform? Instead, when you post a photo on Instagram, there's an option to share them with your other social media platforms. Select all the platforms you want the photo to be sent to, and you're done! This can help get your message across different platforms, which means more reach, more potential customers!
Hack #3. Use Hashtags Wisely.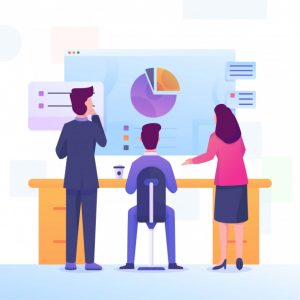 Performing strategic hashtag research is one of the main things you should be doing for Instagram. Ever wonder why your post is not getting the visibility you expected even though you have 30 of Instagram's most popular hashtags?
Well, that's exactly why. When you use hashtags with millions of posts, your post will immediately get buried under thousands in just a minute! We recommend using a variety of hashtags with > 500k posts, > 100k posts, and if you're feeling a little bold, less than 1000 posts.
This ensures your post will be seen and reach the specific audience you want to target as there will not be a lot of competition in that hashtag.
Hack #4. Liking Before Posting.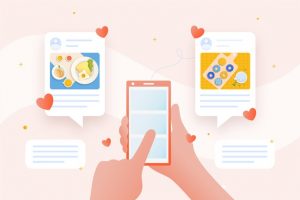 Still, using the "follow and unfollow" method? It's time to let that go as it has been proved that those just do not work anymore. How about you try something like this, before you post a photo on Instagram, go ahead and like the posts from the hashtags, you will be using in your upcoming post.
It allows the users that you liked to notice your profile and maybe even check out your profile. And once they see you have similar interests, it might just trigger a like and a follow!
Hack #5. Longer Captions Perform Better.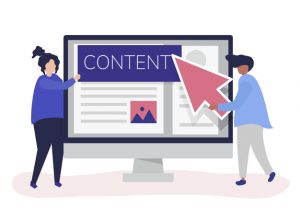 People are preferring longer captions on Instagram while most businesses shy away from this, those who do use it are seeing great returns. There is something special and intimate about sharing more than just a few strings of words. And according to research, the longer, the better!
Hack #6. Behind The Scenes, is what everyone sees.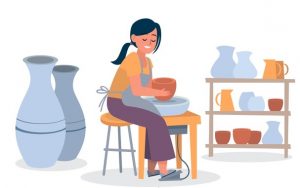 A painting is always great to look at. But these days, people also want to see the process behind the masterpiece. Depicting the process from the beginning to the end of a certain post whether it's pottery making, a makeup look or photography can attract curiosity and more eyes to your profile.
Hack #7. Share Your Post to Your Story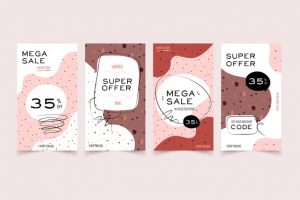 Instagram stories get more engagement than a normal post and a great way to increase reach and engagement on your post is by sharing your post to your story. Carefully select the posts you share to your stories, create a sneak peek by adding a GIF or emoji and it will allow curious eyes to click and view your post.
Hack #8. Share Other People's Posts.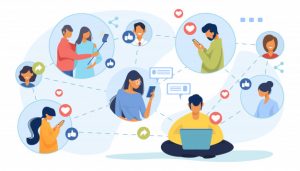 This sounds cliche, but social media is all about being social. The only way to be social is by interacting with other people. Sharing other people's posts is a great start for this. Make sure you tag the account on the story so they will be notified you shared their post. Maybe, in return, they'll do the same for you!
Hack #9. Add The Location. Always.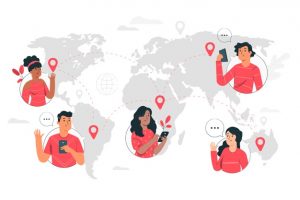 Did you know that posts with a tagged location get 79% more engagement than those that don't? When you tag a location, your post will be visible by anyone who clicks on that location.
Hack #10. Be Consistent.

Instagram is visual and creative by nature. Once you have your branding in place, make sure to strictly follow them to achieve consistency throughout your posts. Nobody wants to follow an account where you don't know what they're going to post next.
Creating a month's worth of content beforehand can help you keep in line with your branding assets and marketing strategy.